Our Mission
To end the School-to-Prison Pipeline by providing expert legal advocacy to ensure our state's most vulnerable children receive a quality education.
The Vision
Building Blocks of Quality Education:
4 Elements of School Success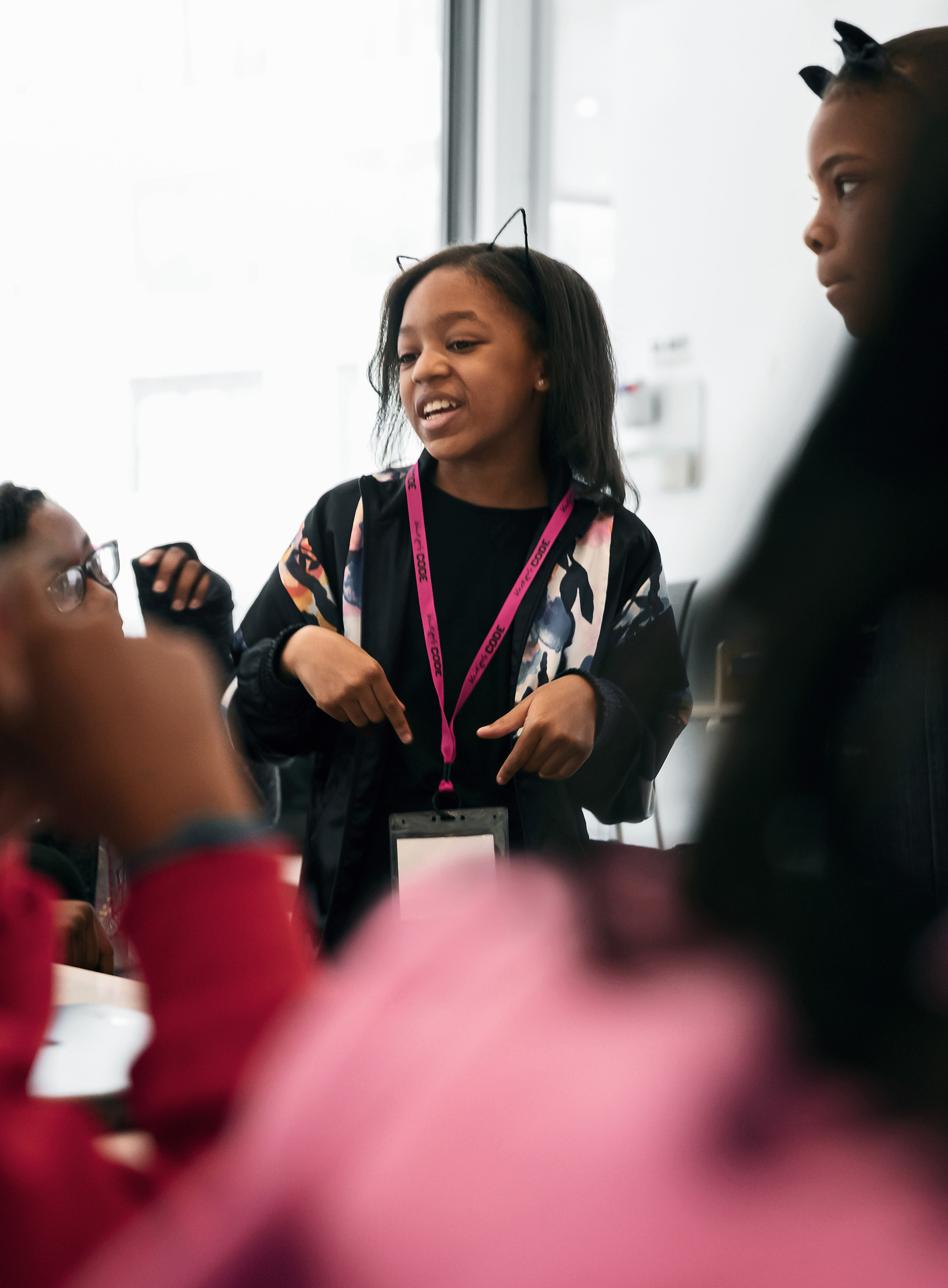 "We don't have another 64 years to wait. That's too long. The fact that we're still talking about Brown v. Board of Education, and that schools are more segregated now than they were then, that is a problem."
— Boston City Council President Andrea Campbell